About
A few years back my husband and I took our first trip to New York. A friend of mine was a photographer based in the city, and we were his 'test customers' for a few photos along Brooklyn Bridge for his new website. The hour provided us with 10 images that we got to keep, featuring the most spectacular New York cityscape on sunset. Instead of selfies or trusting other tourists to get photos of us, we were both in the frame for 10 special images we treasure to this day.

This was the idea behind Travelshoot.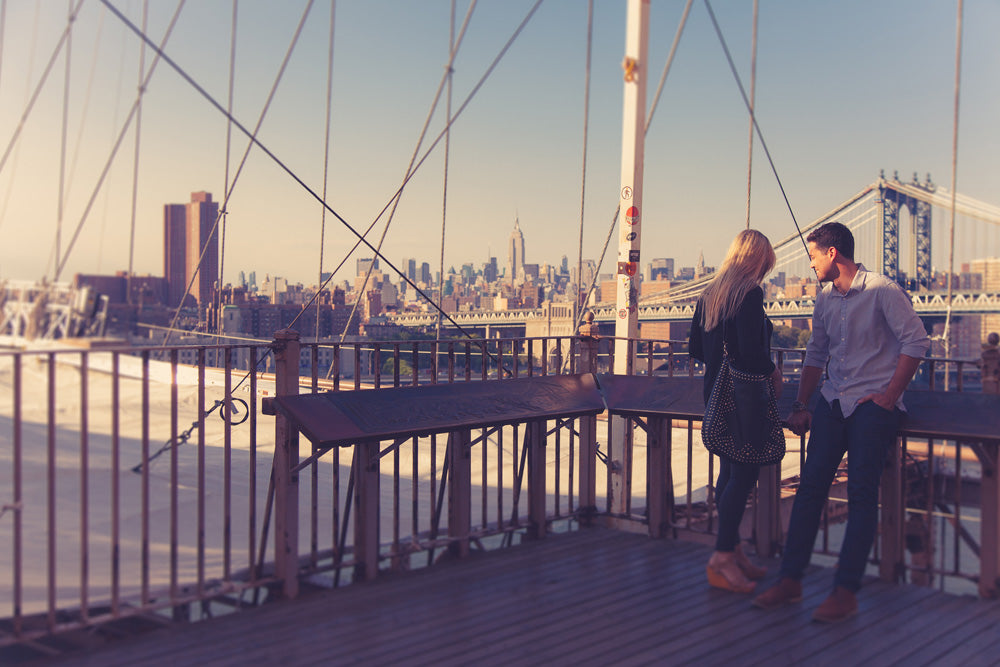 Where it all began
Since that original shoot in 2012 we wanted to make the same experience possible in destinations across the world, so we set out to source an incredible team of talented local photographers. We've spent years building (and more importantly testing out) a global network of professional photographers who love what they do, know the best local spots, and agree with our mission to make stunning professional photoshoots accessible.
Our big break
The ultimate launchpad was timely – we won the My Shark Tank Australia competition that recognised Travelshoot as Australia's favourite new business concept in 2015. The morning after the TV episode went live, we woke up to an inbox full of excited customer enquiries – and it's been an incredible whirlwind since then! Travelshoot was then recognised by Qantas in their first AVRO accelerator and is backed by some of Australia's biggest travel partners.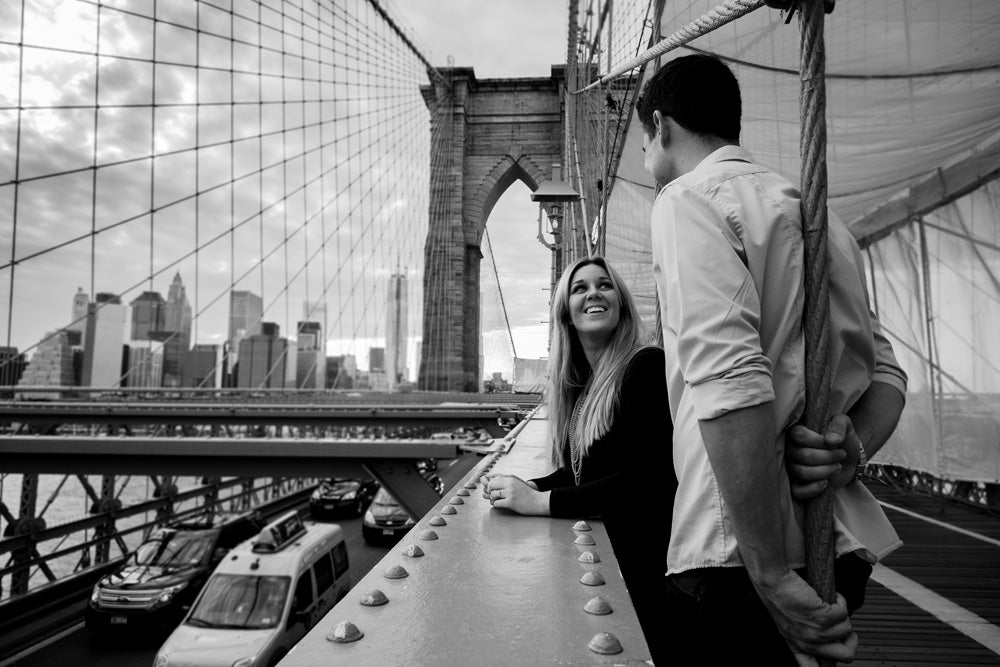 Travelshoot Today
Following our launch, the aim has remained the same – create a unique experience for travellers and help them capture holiday memories in an extraordinary way. We were therefore delighted to join the Luxury Escapes family in June 2021, who share our goal to help people explore the world's best destinations whilst offering incredible value. Based in Australia but assisting customers all over the globe, founder Sarah Pearce works together with a dedicated team to help travellers capture the moments in life that matter the most.