As seen in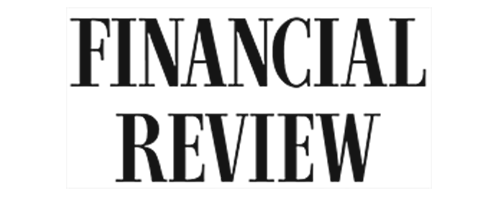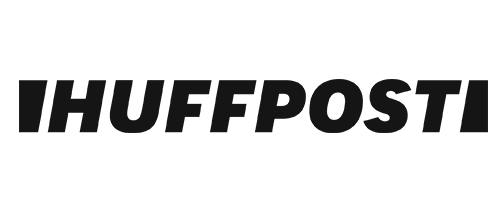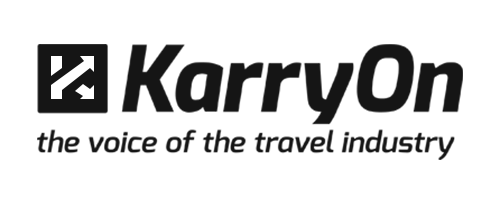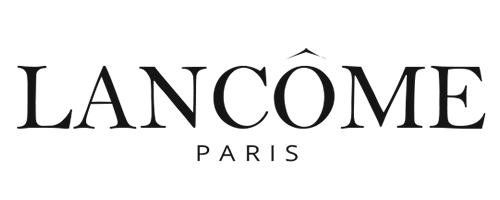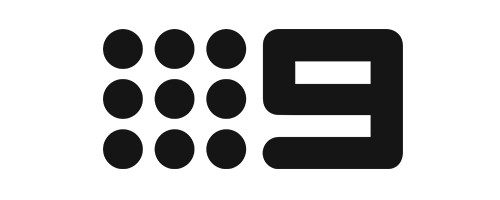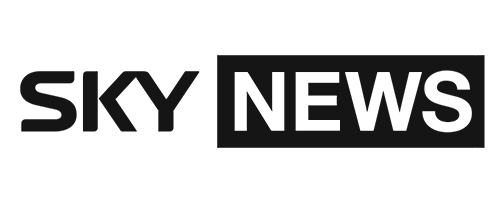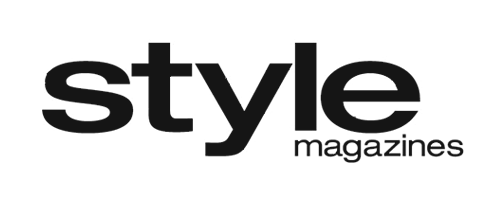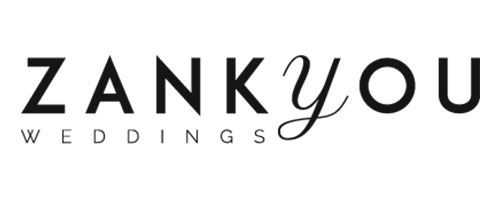 How it works
Booking a professional photoshoot in Rome has never been easier
Simply choose your package, and we'll connect you with one of our trusted, local photographers
who knows the best spots in Rome to capture the magic:
Choose your Travelshoot package
Pick your favourite itinerary, choose a date (no worries if you're not sure of your dates yet) and book your professional photoshoot!
Meet your professional photographer
Our concierge team will be in touch within 24-48 hours to match you with the best available photographer, and share samples of their work. You can chat in the Travelshoot portal to plan the perfect shoot and finalise the details!
Enjoy the Travelshoot experience
Your photographer will meet you at the designated meeting point, ready to guide you around their home city for a fun and relaxed shoot - no awkward posing required!
Receive your beautiful photo memories
You'll receive a sneak peek within 48 hours of the shoot, and the full album will be uploaded to your online gallery in seven days ready to download and share.
Rome Gallery - Happy clients on a trip of a lifetime
Check out other families, couples, solo travellers and friends who have shared their wonderful Rome memories in some epic locations.
Seek Inspiration: Filter by Your Special Moment
Capture the magic moments
Select your photo memory package
All location options have been curated by our local photographers (browse the gallery above
for more images of these routes)! Looking for another location or still have questions?

GOLD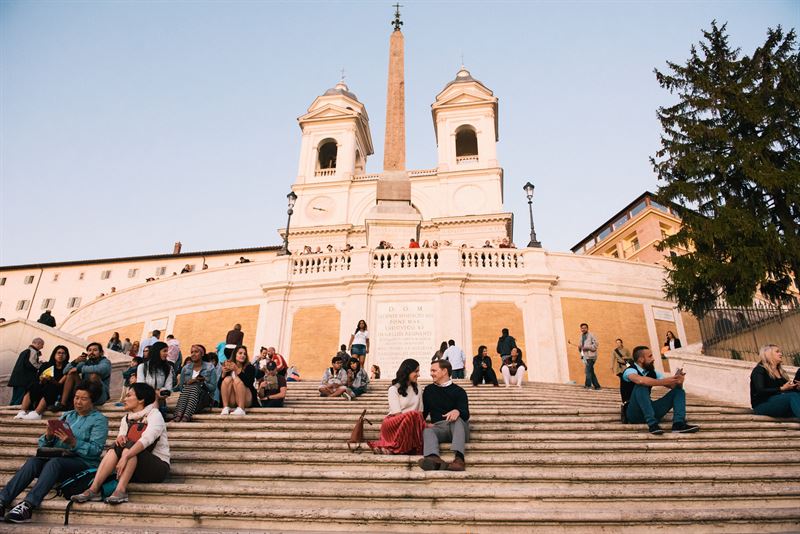 PLATINUM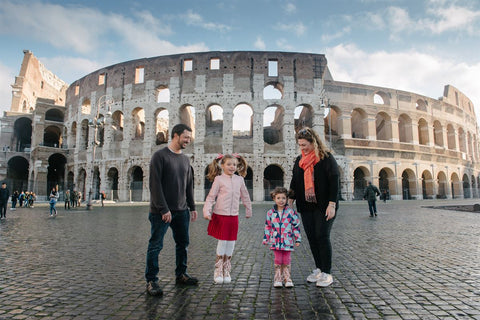 DIAMOND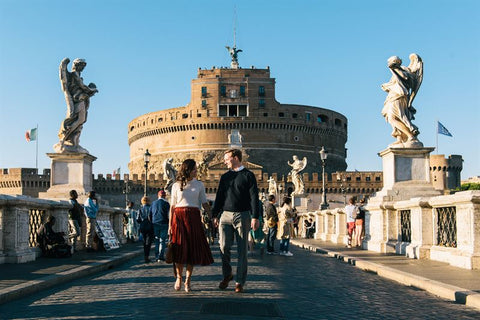 Free 7-day cancellation or reschedule (see
T&Cs
)
Want a custom package created for you?
Talk to one of our experts!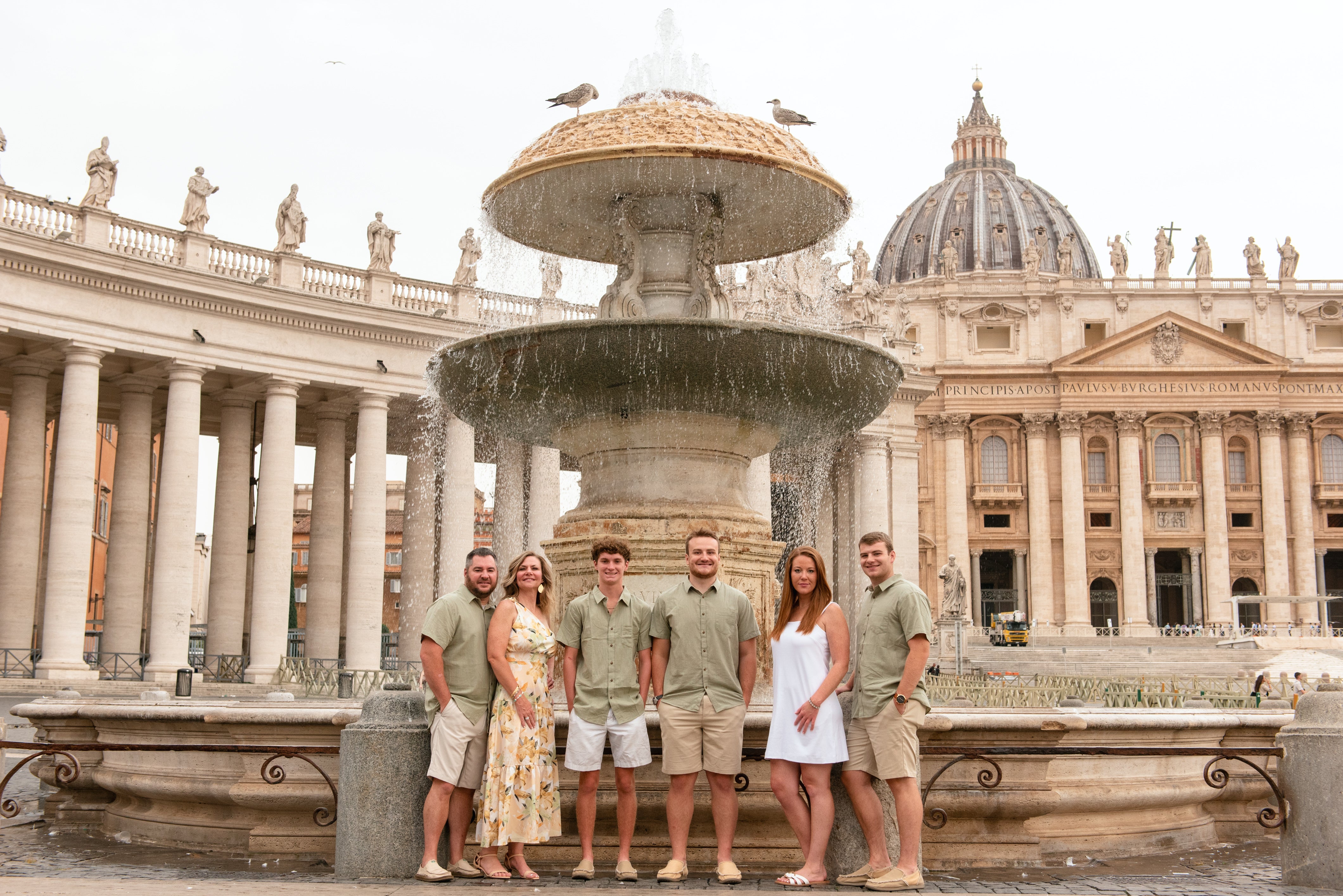 World Class Support
From finding the best photographer to ensuring you get the quality you paid for, we manage the end-to-end process. Our concierge team will be in touch right from the get go, and you can message your photographer directly in the Travelshoot portal with any questions!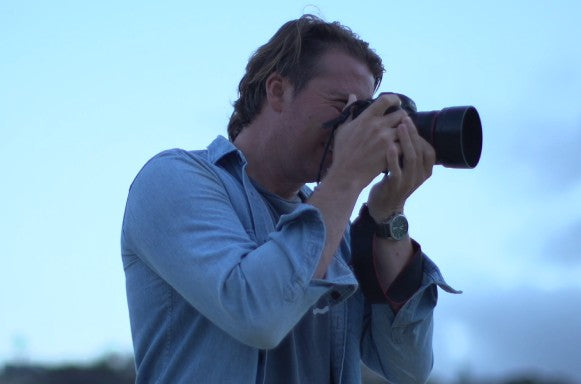 Hand-picked local photographers
We've personally qualified all our photographers, so we know their skills are legitimate, and knowledge of the areas is first class. They are very experienced in capturing romantic shoots and making everyone feel relaxed on the day.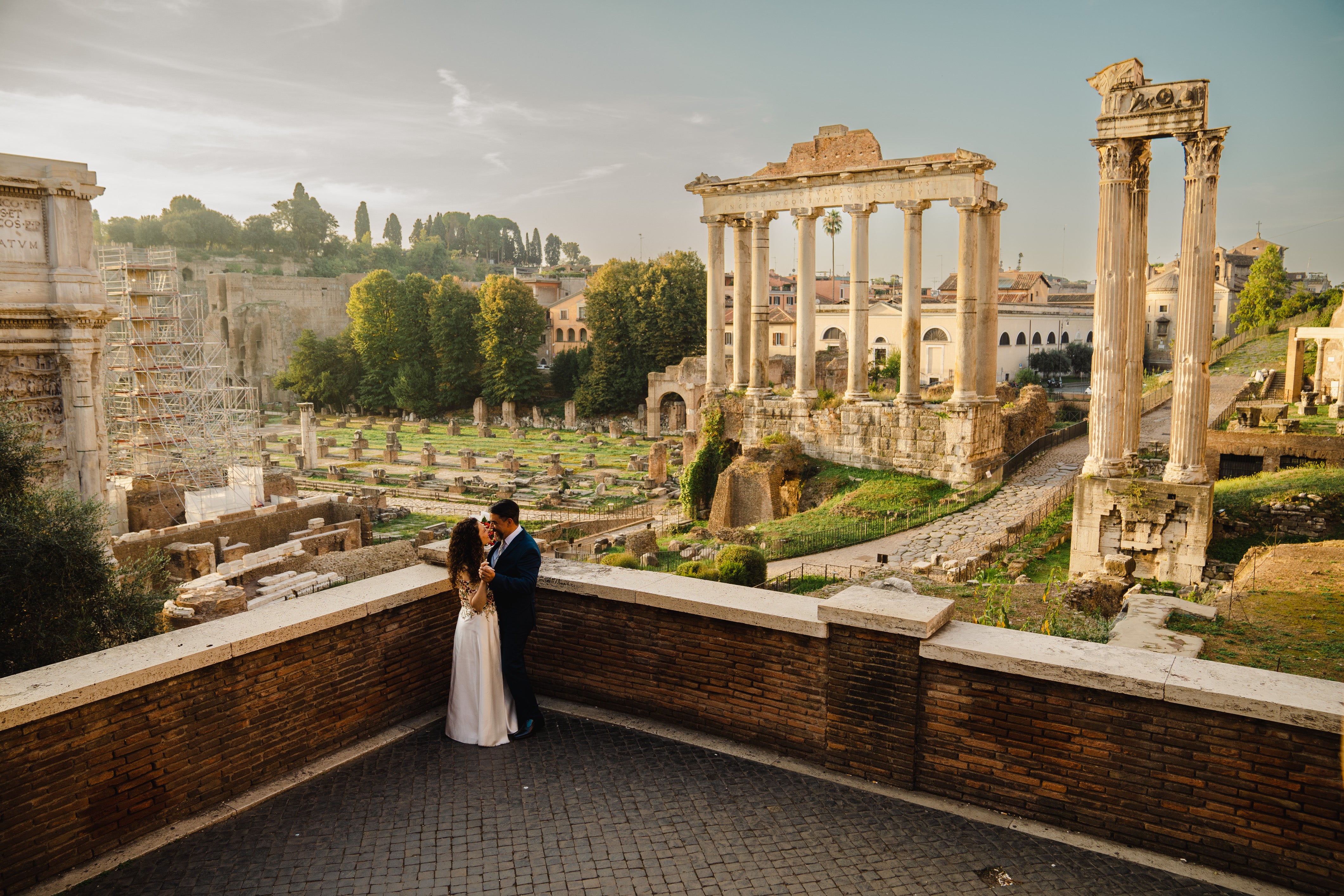 Beautiful images to last a lifetime
Our photographers deliver stunning, quality images to your online gallery within seven days of your shoot. There are no hidden costs, no pressure to buy add-on products, it's simply the package price for the shoot and the images are yours to download and enjoy.
About Travelshoot and Luxury Escapes
Following Travelshoot's launch in 2012, our aim has remained the same - create a unique experience for travellers and help them capture holiday memories in an extraordinary way. In 2021, we were therefore delighted to join the Luxury Escapes family, who share our goal to help people explore the world's best destinations whilst offering incredible value. Based in Australia but assisting customers all over the globe, founder Sarah Pearce works together with a dedicated team to help travellers capture the moments in life that matter the most.
FAQ
As soon as we have your dates and preferences, we will match you with an available photographer. We aim to email you within 1-2 days to share samples of their portfolio and connect you in our Travelshoot Portal (so you can chat to the photographer directly, and we'll message you with the meeting point and all other shoot details)!
Our photographers have curated recommended itineraries in each location for our Gold, Platinum and Diamond packages which you can choose from above. If you would prefer a custom location or to shoot at your hotel/resort, let our team know (they will contact you shortly after you've made your booking)! There will typically be no travel fee for central locations (within 10km of a city hub), but we will work on a custom quote for further flung locations or an island resort for the best and most affordable way to get a photographer to you! To note that we may need to seek resort/hotel approval to shoot on site too.
We're open to all requests, but have the best chance of securing a photographer with at least 3 weeks' notice - we've done shoots on much less notice so tell us your dates and we'll do everything we can!
With some notice this is not a problem - we understand that plans change! For reschedule requests, we will always do our best up to a week before the shoot (but unfortunately can't guarantee any change - it will depend on photographer's availability). For cancellations, the photographers on our network are very skilled at what they do and their time is their income, so when a job cancels we need to respect this. We can therefore provide a full refund for cancellations made up to 7 days before the shoot date, but there is no refund thereafter (of course please let us know as soon as you can if there are any extenuating circumstances, and see more details in our terms and conditions
here
).
Absolutely, our photographers in all locations are open to helping people capture a wedding proposal. Travelshoot can work with you in partnership with the photographer to help formulate a plan on how you want the special moment to happen - we can organise for the photographer to be a complete surprise! See more details on our wedding package
here
too.
You will receive an email from Travelshoot within 48 hours with some sample images (we call them sneak peeks) and then within 7 days of your shoot you will receive a link to your online digital album. There are no hard copy photos, but all files are provided to you in high resolution format (3300 by 2200px) so you can share, download or print! We are also happy to work with clients on extra images in addition to the agreed quota of images provided in their album (prices starting from AUD $100 for an extra 10 high-resolution, edited images). The rights to the images are all yours for any personal use (just no commercial use!), and we ensure all model release terms are signed before we and the photographers use any images for our own promotions.
Photographers that partner with Travelshoot are all professional business-level photographers, they are not hobby or student photographers. They typically have between 5 to 20 years' experience as a professional photographer.
Get in touch about a Rome photoshoot enquiry today